What do you value most about Melbourne?
Melbourne Conversations is bringing together industry thought-leaders from around the globe to discuss the crucial topics that will contribute to the way our city emerges from this crisis and allow us to plan for a stronger and more resilient Melbourne.
We are inviting our community to join the discussion where you'll have the opportunity to speak directly with the industry thought-leaders on each of the issues below.


Event details
Register to attend City of the Future 2 on Thursday 9 July from 3pm to 5pm and we'll send you further details on how to join this virtual event.
This event will be discussing:
How might we enable existing industries and businesses to transform and stay viable?
Speakers:
Felicia Mariani
Chief Executive of Victoria Tourism Industry Council
​Terry Rawnsley
Principal & Partner at SGS Economics and Planning
Scott McCartney
Chief Executive Officer at Kinaway - The Victorian Aboriginal Chamber of Commerce
How might we encourage new industries and businesses to emerge and thrive in the city?
Speakers:
Dr Adam Bumpus
Chief Executive Officer and Co-Founder of RedGrid
Abigail Forsyth
Co-Founder and Managing Director for KeepCup
Andrew Carter
Founder of Commercial Eyes Pty Ltd
Jacqualyn Turfrey
Barrister
How might we accelerate our digital infrastructure while maintaining ethics and privacy?
Speakers: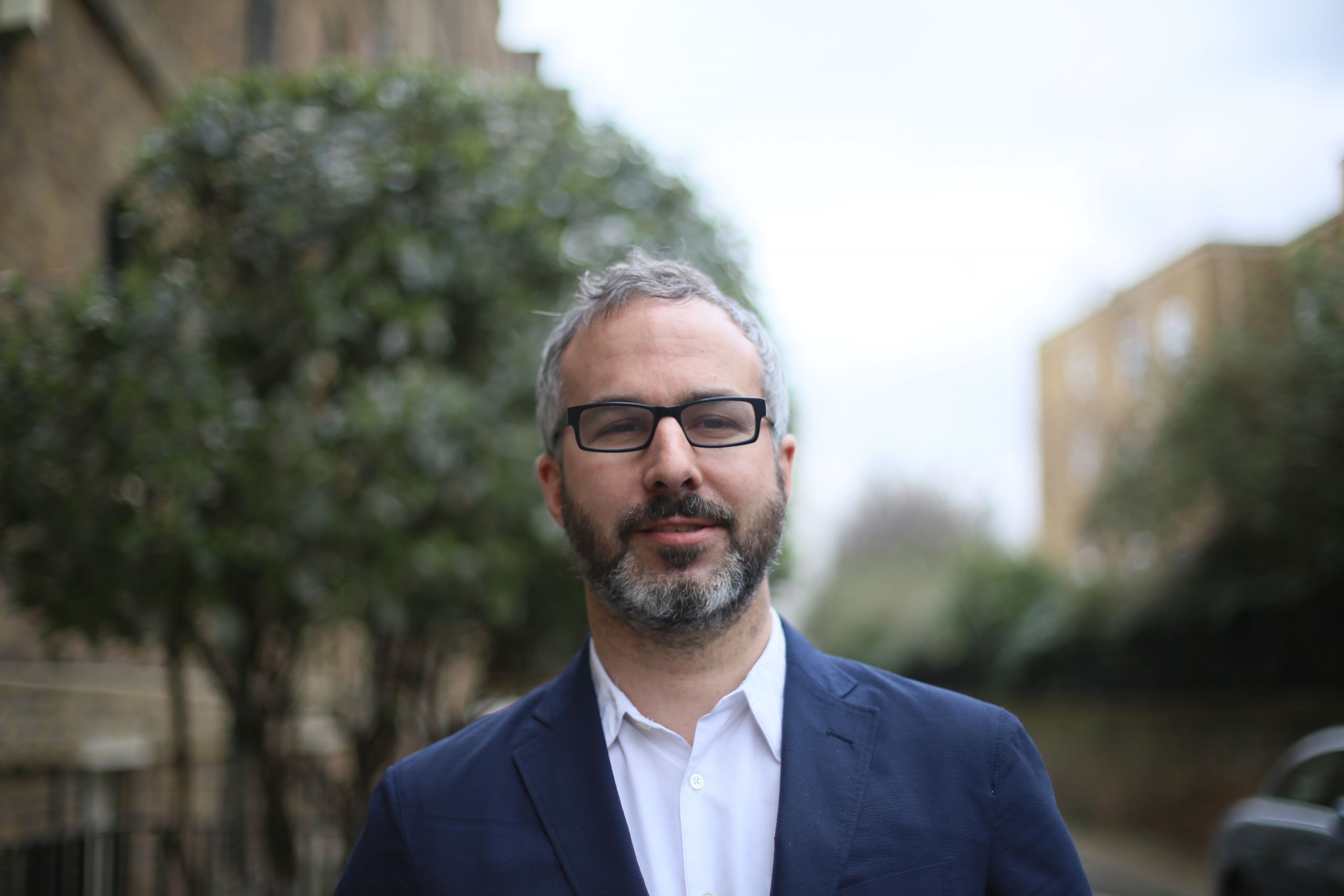 Dan Hill
Director of Strategic Design at Vinnova. Visiting Prof at UCL Bartlett and Adjunct Prof at RMIT. Mayor of London's Design Advocate
Sarah Pink
Professor of Design and Emerging Technologies at Monash University (PhD, FASSA)
Jeff Connolly
Chairman and CEO of Siemens Australia & Pacific