The Yarra River, traditionally known as the Birrarung, is one of the defining features of Melbourne. It's a recreational area and a destination for many activities that contribute to the life of the city.
As Melbourne continues to grow and change, sustaining and improving people's experience of the Birrarung is an important priority.
The City of Melbourne has developed a Yarra River – Birrarung Strategy (formerly known as City River Strategy) that will guide Council's future planning of the inner city reach of the river. It outlines strategic directions and opportunities over the next 15 years to improve the way we use our river and its edges. Reconciliation with the traditional owners is also a key ambition of this strategy.
There are many projects, plans and strategies relating to the inner city area of the Yarra River, Birrarung currently being completed by various levels of government and private developers. This highlights a need to clearly define an approach to how the central city river and waterfront is used.
Consultation with the community and stakeholders on the draft strategy took place from April to August 2019.
The final Yarra River – Birrarung Strategy was endorsed by Council at
Future Melbourne Committee
in December 2019.
Timeline
Timeline item 1 - complete

Community consultation

Timeline item 2 - complete

Targeted stakeholder consultation

Timeline item 3 - complete

Strategy presented to Future Melbourne Committee
Read the final strategy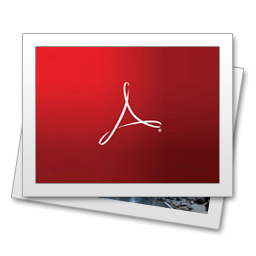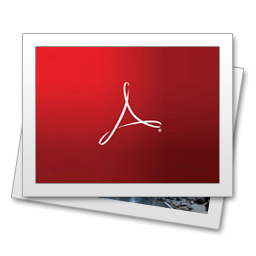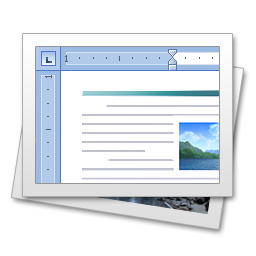 Draft strategy overview
Find out about our future aspirations for Melbourne's inner city Yarra River.