The City of Melbourne is appointing creative experts identified for their skills, expertise and record of achievement in fields relevant to design and development to become members of a newly established Melbourne Design Review Panel (MDRP) - an initiative of the Design Excellence Program.
The MDRP will comprise a core group of five built environment experts (sourced from a pool of eight) from the disciplines of architecture, landscape architecture and urban design, who can offer depth and variety of industry experience and knowledge.
Where a specific skill set is required, additional panel members will be called in on an as-needs basis. These may include advice from fields such as heritage, education, sustainability and environmental design, universal design, development feasibility, transport and Aboriginal Cultural Heritage.
Acting in an advisory capacity, the MDRP will assist The City of Melbourne to improve the design quality and functionality of new development. Applicants should refer to the Terms of Reference and Code of Conduct for further information on the operation and role of the MDRP. It is intended for the MDRP to be implemented as a 12 month pilot program and members will be remunerated.
How to apply
Please use the form below to submit an application for an appointed panel member position of the MDRP.
Applications must include:
A cover letter addressing the relevant selection criteria outlined below (max 1 page)
A brief professional profile/CV, including details of two professional referees.
Applications closed 11.59pm on Wednesday 25 August 2021.
Short listed applicants may be invited to attend an interview. Applicants should expect to receive a status update within six to eight weeks of application.
Understanding of the composition, character and design quality issues in the City of Melbourne.
Demonstrated high level of expertise and knowledge in their particular field of architecture, urban design, landscape architecture, relevant to the City. Other disciplines may include sustainability, heritage, development feasibility planning, structural engineering, universal design, transport, and public art.
Membership with relevant professional bodies in their home state.
Knowledge of the State's Planning Framework, relevant local government policies and development controls.
Experience and expertise in design review, design critique or the provision of strategic advice on design quality issues.
High level of written, verbal and interpersonal communication skills.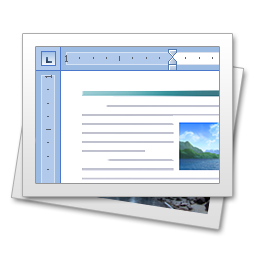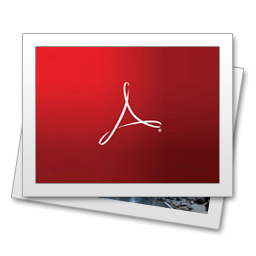 Banner image: Alex Hotel, by Spaceagency for Cicero Management. Built by Built. Awarded the AIA WA Awards for Commercial Architecture i 11 n 2016. Photo: Anson Smart.