Good parking management keeps our city moving. We want to make parking simpler, fairer and more reliable for people who need to drive to the city.

Parking spaces are in increasingly high demand and used in many different ways – that's why we want to hear from the community and businesses on how to improve the use and efficiency of the city's limited kerbside space, so we can get the balance right.
Our draft Parking and Kerbside Management Plan is informed by best practice parking management policies, benchmarking with other cities as well as workshops and conversations we have held with community. You can learn more about the principles of good parking management by reading the draft plan.
Consultation closed 19 April 2023.

Read the plan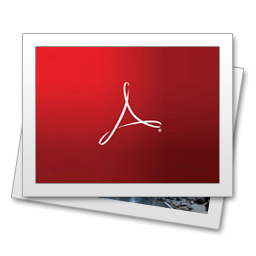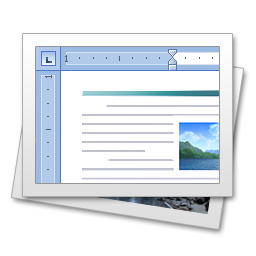 Timeline
Timeline item 1 - complete

Pre-engagement with targeted stakeholders

Timeline item 2 - complete

Draft plan published

Timeline item 3 - complete

Draft plan endorsed by Future Melbourne Committee

Timeline item 4 - complete

Community engagement

22 March to 19 April 2023

Timeline item 5 - complete

Review community feedback and revise draft plan

Timeline item 6 - complete

Final plan approved by Council
Consultation summary
Find out what we heard on the Parking and Kerbside Management Plan.
Document Library