Over the past three years the City of Melbourne has introduced new waste and recycling infrastructure in four central city priority areas:
Bullens Lane in Chinatown
Kirks Lane near Hardware Lane
Lacey Place in Chinatown
Caledonian Lane off Little Bourke Street.
This new infrastructure has been successful in reducing the amount of dumped rubbish and the number of overflowing bins.
In 2016 we looked to build on the existing program through the introduction of Waste Collection Zones in the central city.
The proposed Waste Collection Zones (PDF 333.66) would be areas where:
Communal garbage compactors and recycling bins would be provided for businesses and residents to use.
A fee would be charged for businesses to use the communal garbage compactors.
Private bins would not be allowed to be stored in the public space.
Community consultation took place from March to May 2016 and the funding model was endorsed by Council in June 2016.
Document library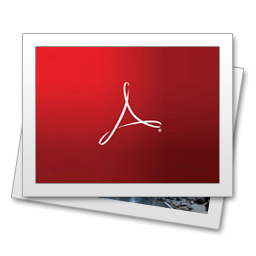 Listen
Proposed waste zone in the central CBD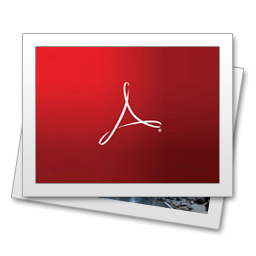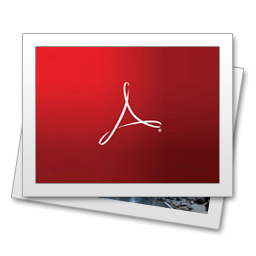 ---