The City of Melbourne has developed a 10-Year Financial Plan to deliver on our vision for the city's growth, prosperity and liveability.

We engaged with the community in two ways – through broader community engagement and via our first People's Panel.
The broad community engagement took place across the city from Wednesday 30 July to Wednesday 3 September. Anyone could join the conversation using the budget simulator and at a number of community events across the city. Information gathered during the broader community engagement was presented to the People's Panel to inform their recommendations.
The People's Panel of 43 randomly selected Melburnians was formed to make recommendations to Council on its spending and revenue strategy over the next decade. Since August 2014, the diverse group of residents and ratepayers were given open access to information, expert opinion and financial data to inform its recommendations.
Plan and recommendations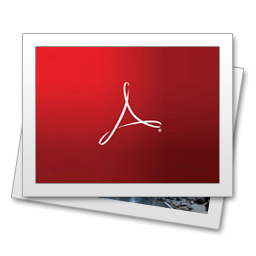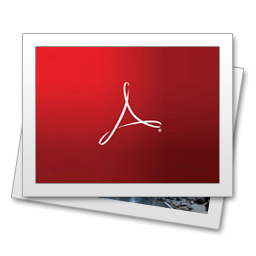 Timeline
Timeline item 1 - complete

Broader Engagement - 30 July to 29 August 2014

The broader engagement included the Budget Simulator, workshops and pop-ups.

Timeline item 2 - complete

People's Panel Meetings - August to October 2014

The People's Panel will meet five times between August and November 2014.

Timeline item 3 - complete

People's Panel Recommendations - November 2014

The People's Panel will make its recommendations to Council at a special Future Melbourne Committee at 5.30pm Monday 17 November 2014.

Timeline item 4 - complete

10-Year Financial Plan Development - from November 2014

The City of Melbourne will develop its 10-Year Financial Plan.
Document Library
Evaluation