The draft plan for Arden
In 2018, the Arden Vision was published following community consultation. It describes eight aspirational key directions for the renewal of largely industrial areas of North Melbourne.
These directions shaped the approach for the 2020 draft Arden Structure Plan, which invited further public feedback between 29 July and 23 August 2020.
Arden sub-precincts
Arden is divided into three sub-precincts, each with a unique purpose and character:
Arden Central consists mostly of government-owned land and will contain the new Arden Station and a large new public space.
Arden North is characterised by wide, tree-lined streets, small-scale industrial buildings and the North Melbourne Recreation Reserve.
Laurens Street is characterised by wide, tree-lined streets and a mix of industrial sites, heritage buildings and low-rise apartments and terraces.
Document library
Revisit the previous documents which have informed the preparation of the Arden Structure Plan and Planning Scheme Amendment.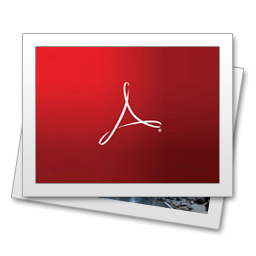 Draft Arden Structure Plan
PDF (15.30 MB)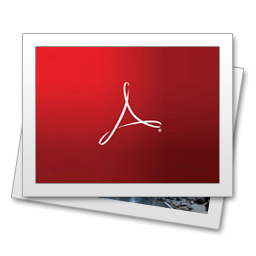 Easy English Summary of Draft Arden Structure Plan
PDF (3.38 MB)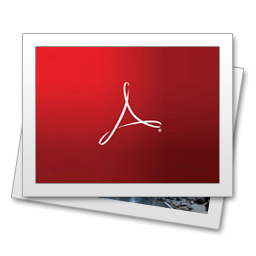 Arden Vision
PDF (6.27 MB)
Next steps
Following consultation on the draft Arden Structure Plan, the Victorian Planning Authority and the Department of Transport have prepared the proposed Planning Scheme Amendment C407 and Arden Structure Plan, in consultation with the City of Melbourne.
Go to engage.vic.gov.au/arden for details on what the Plan and the Planning Scheme Amendment propose, what has changed since the draft Arden Structure Plan, FAQs, how to register for online information sessions, how to make a submission and more.