The Budget 2021–22 is aligned with our new four-year Council Plan and vision. It is our biggest spending budget ever – a $789.9 million, city-shaping budget.
This means record spending: record infrastructure, record cleaning and record investment in events. It means confidence about the future:
Record draft Budget 2021–22: $789.9 million
Record $244.7 million in infrastructure
Deficit: $26.9 million
Return to surplus in 2022–23
$4.8 million in rates discounts
$100 million this year towards joint $200 million Melbourne City Revitalisation Fund.
Turbo-charging our investments means we have a big job ahead so our focus must also remain on delivering accessible, affordable and sustainable services.
We'll do this through a discount for ratepayers; boosted events programs; and $244.7 million in record infrastructure investments to deliver jobs when we need them most. This will set the city up for decades to come.
Consultation on the draft Budget 2021-22 closed on Tuesday 15 June. The final Council Plan/Budget/Rating and Revenue Plan were endorsed by Council on Tuesday 29 June.
Read the Budget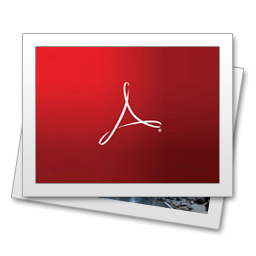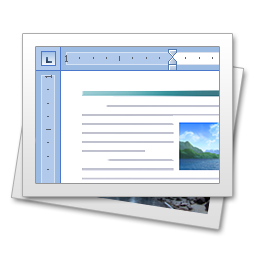 Timeline
Timeline item 1 - complete

Council meeting to endorse the draft Budget 2021-22 for community consultation

Timeline item 2 - complete

​Public release of the draft Budget 2021–22 for community feedback

Timeline item 3 - complete

​Special Future Melbourne Committee

To hear community feedback on draft Council Plan 2021–25, draft Budget 2021–22 and draft Revenue and Rating Plan


2.45pm, 29 June 2021

Timeline item 4 - complete

​Final Council endorsement

Council Plan 2021–25 (incorporating the Community Vision and Health and Wellbeing Plan), alongside the Budget 2021-22, Economic Development Strategy and Revenue and Rating Plan 2021–25 are presented to Council for endorsement.

5.30pm, 29 June 2021
Draft budget highlights
See what key projects and highlights were planned for the draft Budget 2021–22.