Men's violence against women is a violation of human rights and there is a need for serious action on this issue.

Community consultation on the Preventing violence against women strategy ran from August to September 2013. Community members were invited to watch the video, read the draft strategy and provide comments through an online feedback form.
The final strategy was unanimously adopted at the Future Melbourne Committee in November 2013.
Read the final strategy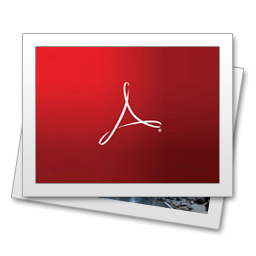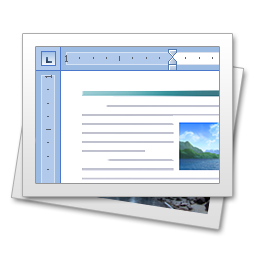 Timeline
Timeline item 1 - complete

Community engagement on draft Preventing violence against women strategy

14 August - 10 September 2013

Timeline item 2 - complete

Review feedback for draft Preventing violence against women strategy

Timeline item 3 - complete

Preventing violence against women strategy endorsed by Council
Document library