City of Melbourne's Design and Construction Standards lay the foundation for how our city is shaped and guides the application of council standards and approvals processes across the Municipality.
It is a tool to support all people involved in the planning, design, review, approval, delivery and handover of public realm spaces and infrastructure. This document builds on the Docklands Design and Construction Standards, and extends the scope to guide public realm design and delivery everywhere in our municipality. This supports the consistent implementation of materials, furniture, signage, lighting, planting and utilities across the city's public realm infrastructure and provides clarity on requirements for all users.
The draft Design and Construction Standards were open for community consultation from 18 May to 15 June 2022.
Read the draft standards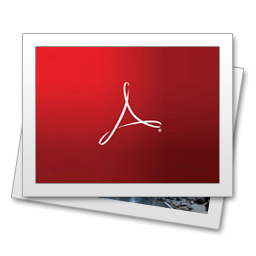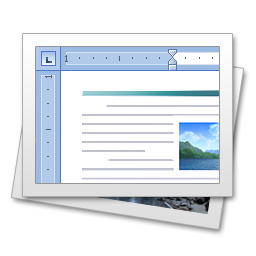 Listen
Updated accessible version in progress
About the standards
We have updated and improved upon the general principles that underpin the City of Melbourne's approach to the design and management of public realm spaces. This has been informed by key learnings from the Docklands Design and Construction Standards.
We are changing requirements for:
Guiding principles for public realm design.
Environmental sustainability in material selection and manufacturing processes.
The layout of furniture and other public realm elements.
Guidance on approvals, design, construction and handover processes.
Timeline
Timeline item 1 - complete

Future Melbourne Commitee meeting for endorsement to proceed to public consultation

Timeline item 2 - complete

Community consultation

Timeline item 3 - incomplete

Future Melbourne Committee meeting

Future Melbourne Committee to update councillors on feedback and actions from the public consultation and provide submitters the opportunity to speak.

2 August 2022