The design of Melbourne's buildings, streets, and public spaces has a significant impact on the city's attractiveness to residents, businesses and visitors.
In recent decades Melbourne has developed a strong identity and reputation for high urban quality and design innovation. This period of consistent design investment has greatly improved the function, amenity and attractiveness of the city. As the city continues to transform, it is critical that we extend this high expectation of quality to all future projects within both emerging precincts and established areas.
What is design excellence?
'Design excellence' is a multi-faceted accolade used to describe projects that demonstrate exceptional standards of architecture, landscape architecture, and urban design.
Design excellence is measured by the function, liveability, sustainability and public contribution of our buildings and urban spaces. Design excellence can be achieved in projects of any scale and value and is not limited to high cost or iconic buildings.
What is the Design Excellence Program?
The Design Excellence Program 2019-2030 comprises short, medium and long term initiatives to foster a culture of excellence in the built environment. The program is intended to be implemented through internal process improvements along with new development planning processes.
The program proposes new approaches alongside a re-affirmed commitment to existing initiatives to support the procurement and delivery of the highest quality outcomes in private and public projects.
Program components
Leadership
Leadership leverages the City of Melbourne's prominent public voice as advocate, client and planning authority.
Design Review
A process of review by multidisciplinary design experts to elevate design quality of projects before and during the planning approval process.
Competitive Design
Design competitions can facilitate design excellence through enabling the independent testing of alternative design ideas.
Awards
Design awards are a key advocacy tool for promoting the achievement of design excellence.
Key recommendations
Key recommendations have been developed under each of the four program components. In addition to these recommendations, there are a series of more detailed short, medium and long term opportunities, which can be found in the program document.
Read the program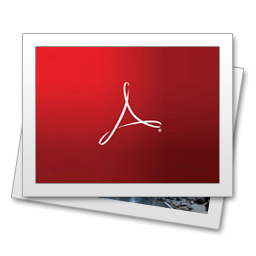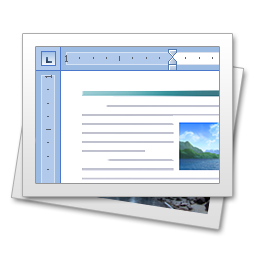 Banner image: Whitlam Place by Freadman White and Anon Studio for Marcelo Donati. Built by Visioneer. Awarded the AIA VIC Multiple Residential Award in 2019. Photo: Tom Ross