Healthy ecosystems and rich biodiversity are vital for the liveability of our city. Protecting and enhancing biodiversity will support the health and wellbeing of our community and contribute to effective climate change adaptation actions.

The City of Melbourne has developed a draft Urban Ecology and Biodiversity Strategy to provide direction about how we manage and enhance municipal ecology and biodiversity. By considering our city as an ecosystem, we will actively foster connections between people, plants, animals and the landscape, to create the legacy of a resilient, balanced and healthy urban environment for future generations to enjoy, and to nurture delight in the natural environment.
The draft Urban Ecology and Biodiversity Strategy is the product of a collaborative process. Thank you to all who have contributed their input from 2014 to 2016.
Melbourne BioBlitz
Experts and members of the community working together to discover and document the species that call our city home.
Document library
Draft Urban Ecology and Biodiversity Strategy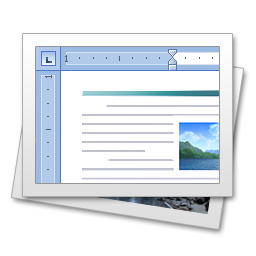 Urban Ecology Community Workshops