Connect with neighbours and others in your community through story-telling and socialising.
See the virtual fill-in-the-blanks postcards sent by the community.
Access the virtual tea party conversation kit, and see what was posted on the community wall.
If viewing on mobile, hold and swipe tabs left to view all.
Community postcards
Melbourne 3000 postcard
We asked the community to fill in the blanks of our virtual postcard, see what we heard below.
Virtual postcards sent by the community
Virtual tea party
Virtual tea party
Why have another meeting when you can have a (virtual) tea party?! You might be looking for an extra activity for your next Zoom get-together: be it with friends, family, neighbours, colleagues, your parents' group, sports or book club, or any other group you might be involved in.

Download your (virtual) tea party conversation toolkit, with all the details you need to get started.

Download a conversation kit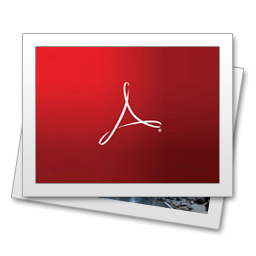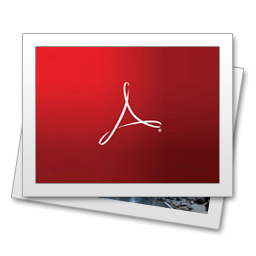 Colour in Melbourne 3000
Do you have children at home and need an easy activity that'll get you to nap time quicker? We've got you covered! Download the printable colouring in designs below. Once you've finished your creation you can upload it to social media with the hashtag #Participate3000.
Download an illustration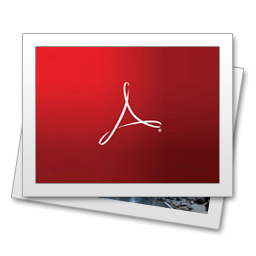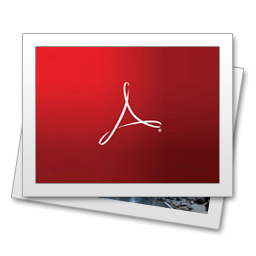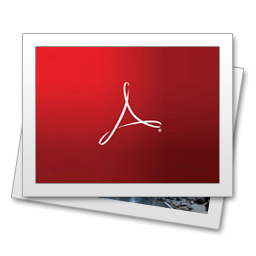 Community wall
We asked the community to share images, videos or comments on people and places they love most in the Melbourne CBD.
See what we heard on the wall below.
---
Navigation