Smoke-free Melbourne Policy Development
The conversation
In 2020 a discussion paper and draft Towards Smoke-free Melbourne 2025 policy were developed to outline our vision of the city moving towards becoming smoke-free. The draft policy highlighted four key domains to guide our work in the planning and delivery of more smoke-free areas and other activities to support people to quit and reduce smoking in our city.
During the development phase of the policy in July 2020 the City of Melbourne hosted an online workshop with global health and tobacco control experts. The discussion and feedback received during this workshop greatly assisted with the development of the framework and four domains outlined in the policy.
Feedback from the community engagement period has helped shape the policy further including the four domains and possible actions. These include:
Gathering insights
We shared our discussion paper and draft policy from November 2020 to April 2021 and invited the community to have their say through the following ways. We heard from 1222 participants including:
539
Online survey
471
Face-to-face pop-up
167
Online quick poll
23
Deliberative community panel
Pop-up consultation sessions
Select each image to enlarge.
What we heard
A total of 1222 participants took part in the community consultation activities. Key findings are outlined in the community engagement report which include:
Impact
The draft policy included the vision 'City of Melbourne will become a smoke-free city by 2025 with smoking restricted in the majority of public spaces and events'. After feedback received during the consultation, the vision has been updated to 'A smoke-free city where our community is protected from the harms of smoking'.

The policy title has been updated from "Towards Smoke-free Melbourne 2025" to "Smoke-free Melbourne – A policy to protect our community from the harms of smoking".
Participants from community pop-ups and Participate Melbourne webpage survey were asked to prioritise future smoke-free areas in the central city. Participants could respond by choosing one or more of the multiple-choice options and write their own. The most frequently selected option is "Main entry points to transport hubs" (582) as demonstrated in the figure above.
Document Library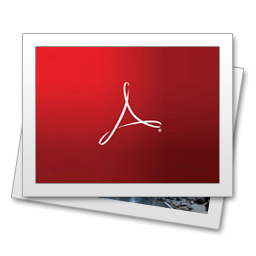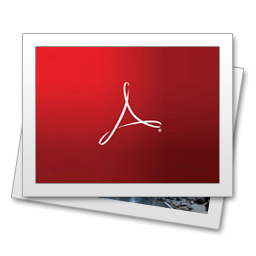 Listen
Endorsed by Council on 6 July 2021
Next steps
The City of Melbourne will now develop an implementation plan for the Smoke-free Melbourne policy to guide initiatives to protect our community from the harms of smoking.
For more information on City of Melbourne's role in smoking and tobacco control please visit our Smoking and tobacco page.