The City of Melbourne released the Startup Action Plan in 2017 to support innovative businesses to start, grow and go global from Melbourne.
Over the next four years, we will deliver a range of initiatives that will be relevant to entrepreneurs and startups at all stages of growth.
This is the place to come for:
regular updates on initiatives
asking questions and accessing new networks
information on funding and the startup industry
promotional opportunities
Read the Action Plan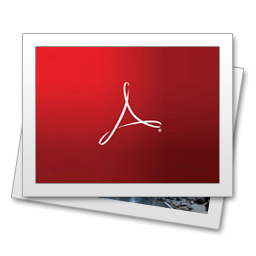 Listen
The City of Melbourne worked with more than 400 local stakeholders to tailor an action plan that will propel more startups and entrepreneurs to 'start, grow and go global' from Melbourne over the next four years and beyond.

Join the ecosystem
Do you have a startup in the city? We're mapping the startup ecosystem.