As part of the City of Melbourne's Transport Strategy, the Walking Plan is our commitment to creating an efficient, enjoyable and safe walking environment for residents, workers and visitors.

Key actions in the Walking Plan include:
improving the way pedestrians are included in transport planning and management decisions,
creating an attractive walking environment and connected walking networks,
addressing pedestrian crowding including around train stations and bus and tram stops, and
reducing pedestrian delays at signalised crossings.
Following community consultation, the City of Melbourne Walking Plan 2014-17 was adopted by the Future Melbourne Committee on November 18, 2014.
Timeline
Timeline item 1 - complete

Community engagement on draft Walking Plan

Timeline item 2 - complete

Review feedback for draft Walking Plan

Timeline item 3 - complete

Walking Plan endorsed by Council
Read the Walking Plan
Sections
Accessible version
Walking Plan poster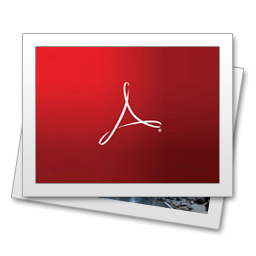 Listen
Download a walking tour poster map of how the network contributes to the economy of Melbourne.