Last year, through a process of deliberative engagement with the community, the Council developed a Community Vision and four-year Council Plan 2021–2025 that outlines what it aims to deliver over its four-year term.

The Council Plan 2021–2025 includes six strategic objectives that cover people, culture, the economy, the environment, as well as Melbourne's unique and Aboriginal identity. Underpinning these strategic objectives are 52 major initiatives the Council has committed to deliver by 2025.
This Annual Plan describes the key activities the Council will undertake in 2022–23 to deliver those 52 major initiatives in order to achieve our vision of Melbourne as a City of Possibility.
The Annual Plan 2022–23 is a companion document to the Budget 2022–23 which outlines how the Council will resource its activities over the financial year.
The draft Annual Plan was open for community consultation from 17 May to 14 June and was adopted by Council on 28 June.
Read the draft plan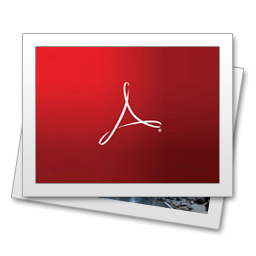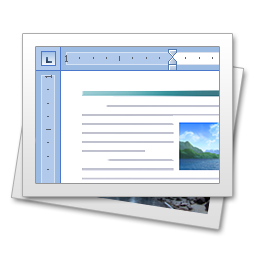 As we enter the second year of our four-year Council Plan, we'll continue our work to create a fairer, better-connected, and even more extraordinary city.
The Annual Plan 2022–23 details our support for residents and ratepayers through our essential community services, and aligns with our vision for a bigger, braver and bolder future.
2022­–23 includes:
More funding for our $20 million Make Room initiative to provide short-term supported accommodation for people experiencing homelessness.
Continuing to work with governments on the delivery of Greenline, a new four-kilometre promenade along the north bank of our Yarra River – Birrarung.
Progressing our plans to deliver cheaper power and reduce carbon emissions through the ambitious Power Melbourne project.
Establishing an Aboriginal Stolen Generations memorial site to encourage education and healing as part of our journey towards reconciliation.
Supporting businesses through the Business Concierge Service, and by creating further opportunities to attract investment and strengthen Melbourne's night-time economy.
Timeline
Timeline item 1 - complete

Future Melbourne Committee meeting to endorse the draft Annual Plan 2022–23 for community engagement

Timeline item 2 - complete

Community engagement

Public release of draft Annual Plan 2022–23 for community engagement.

17 May to 14 June 2022

Timeline item 3 - complete

Special Future Melbourne Committee

Future Melbourne Committee to hear and consider community feedback.

23 June 2022

Timeline item 4 - complete

Final Council endorsement

Annual Plan 2022–23, Budget 2022–23 and Waste Charge are presented to Council for endorsement.

5:30pm, 28 June 2022