Works that affect public space in our municipality are regulated by the Code of Practice for Building, Construction and Works.
The Code ensures the safety and amenity of our community and protects municipal assets.
Following an extensive review, we prepared a draft amendment to the Code.
Feedback on the draft amendment was received between 22 November to 22 December 2021 and was considered in the final draft of the new Code.
The Future Melbourne Committee of Council adopted the final draft on 15 February 2022.

The Code took effect when Council published a notice in the Victorian Government Gazette on 17 March 2022.
Read the adopted Code of Practice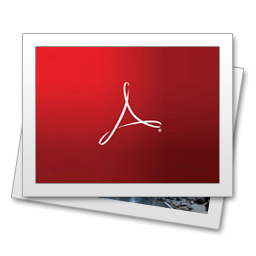 Listen
Adopted on 15 February 2022
What's changed
hoardings, gantries and scaffolds
cranes
excavations
skips and rubbish chutes
vehicle crossings
nuisance abatement.
mobile plant
hoists
traffic management and access
asset protection and reinstatement
tree protection
worksite amenity
public precautions.
The draft amendment underpins a new approach to construction regulation.
It puts our comprehensive requirements into our customers' hands. In one place and in plain language.
We hope this will empower better project planning, applications, approvals and compliance.
This amendment is being coordinated with our digital permits project.
This project aims to improve customer experience, application quality, and construction management in the municipality.
Timeline
Timeline item 1 - complete

Internal review of Code

March 2020 to September 2021

Timeline item 2 - complete

Preliminary submissions open

Timeline item 3 - complete

Interviews with industry

Timeline item 4 - complete

User experience testing new online permits system

Timeline item 5 - complete

Community consultation

22 November to 22 December 2021

Timeline item 6 - complete

Review of submissions

Timeline item 7 - complete

Amendment adopted by Council

Timeline item 8 - complete

Amended Code takes effect
Read more about the changes in the draft amendment to the code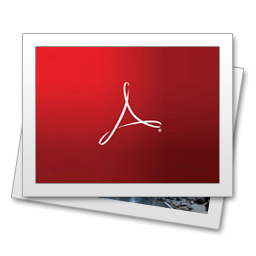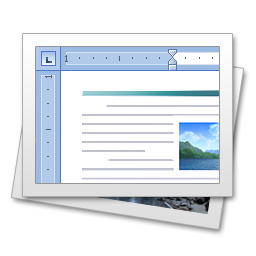 Read the draft Code of Practice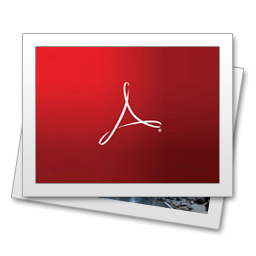 Community consultation
Feedback we heard on the Code of Practice for Building, Construction and Works.