The Code of Practice for Building, Construction and Works – referenced in our Activities Local Law and amended from time to time – regulates the conduct of all building, construction and general works that affect public space, ensuring the safety and amenity of our community and the protection of municipal assets.
Following an extensive review, we've prepared a draft amendment to the Code.
The draft amendment expands our guidance on hoardings, gantries, scaffolds, cranes, excavation, skips, rubbish chutes, vehicle crossings and nuisance abatement. It also provides additional requirements for mobile plant, hoists, traffic management, asset protection and reinstatement, access and accessibility, tree protection, worksite amenity and the installation of public precautions (temporary structures).
This draft amendment underpins a new approach to construction regulation that puts all of our comprehensive requirements into our customers' hands, in one place, in plain language – empowering better planning, applications, approvals and compliance. Development of this amendment is being coordinated with our digital permits project to improve customer experience, application quality and consistency, and construction management in the municipality.
Have your say
Our draft amendment to the Code of Practice will guide how all building, construction and general works are carried out into the future and how they impact the safety and amenity of public space. We're seeking feedback from the community and the building industry via the submission form below.
Consultation closes 5pm on 22 December.

Read the draft Code of Practice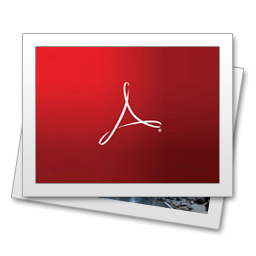 Timeline
Timeline item 1 - complete

Internal review of Code

March 2020 to September 2021

Timeline item 2 - complete

Preliminary submissions open

Timeline item 3 - complete

Interviews with industry

Timeline item 4 - complete

User experience testing new online permits system

Timeline item 5 - active

Community consultation

22 November to 22 December 2021

Timeline item 6 - incomplete

Review of submissions

Timeline item 7 - incomplete

Amendment considered by Council
Make a submission
Share feedback related to a specific section of the draft amendment to the Code of Practice, or general feedback. Consultation closes 22 December.