Applications to join our Design Excellence Advisory Committee (DEAC) have now closed.
The DEAC seeks to provide a platform for industry, academia, and community members to engage with a range of design challenges and opportunities in the city.
The DEAC will comprise of eight (8) technical experts in the field of design, planning and property and up to four (4) community members.
In addition to the above positions a City of Melbourne Councillor (Chair of the City Planning Portfolio) and an alternate chair (Deputy Chair – Director City Design) will convene DEAC meetings.
The Committee will also advise Council on the development and implementation of the Design Excellence Program, and explore opportunities to strengthen collaboration across award programs, design events and initiatives.
Applicants should refer to the Terms of Reference and Code of Conduct for further information on the operation and role of the DEAC.
How to apply
Please use the form below to submit an application for an appointed community member position of the DEAC
Applications must include:
A cover letter addressing the selection questions outlined below (max 1 page)
A brief professional profile/CV, including details of two professional referees.
Applications closed 11.59pm on Wednesday 25 August 2021.
Short listed applicants may be invited to attend an interview. Applicants should expect to receive a status update within six to eight weeks of application.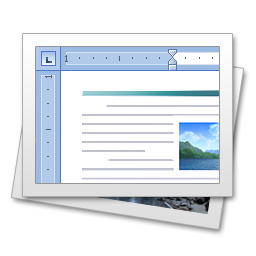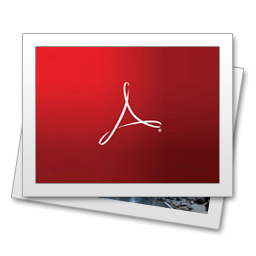 Banner image: QVM Munro by Bates Smart. Image Credit: Bates Smart