Gathering insights
We wanted to hear what you had to say when it came to developing the Domain Parklands Master Plan.
Three phases of community consultation took place from 2015 to 2018.
Community consultation
Phase one of community engagement was held from 27 September to 30 November 2015.
The engagement commenced with two Melbourne Conversations, one focusing on aspects of the history of the Domain and the second looking to the future.
The engagement encouraged people to respond to a survey or locate suggestions on an interactive map. A number of 'Park Planners in the Park' sessions were held, written submissions were invited and information was displayed at CoM libraries. More specific engagement with children was possible through the Junior Ranger program over a week in September.
The focus of the engagement was to gather information about what people value about the Domain Parklands. One of the ways this was explored was by inviting people to share their memories.
The second phase of engagement was held from 4 July to 14 August 2016.
A discussion paper was prepared to provide background information for a number of questions. The engagement encouraged people to read the discussion paper and respond online. Two walks in the park were held, while two community workshops were scheduled but cancelled due to low numbers.
The focus of the engagement was to examine a number of issues and opportunities in more detail. The discussion paper explored issues and opportunities that had emerged during research and initial consultation. It enabled people to consider a range of information when responding.
The discussion paper was divided into the following six themes for consideration:
making one park of many
landscape character
environmental sustainability
activities and access
vehicles in the park
cultural and historical significance.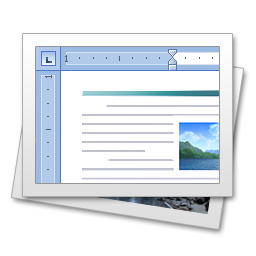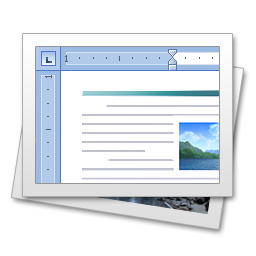 The third phase of community engagement sought feedback on the draft Domain Parklands Master Plan and was held from 24 August to 28 October 2018.
The draft Master Plan has five themes. Respondents were encouraged to provide feedback through these themes, in addition to any general comments.
Nurture a diverse landscape and parkland ecology
Acknowledge history and cultural heritage
Support exceptional visitor experience
Improve people movement and access
Management and partnerships to build resilience.