Elizabeth Street Strategic Opportunities Plan
The Elizabeth Street Strategic Opportunities Plan is an exciting framework and vision to extend Melbourne's retail precinct and significantly transform the safety and amenity of the street to support economic prosperity.

It provides a strategic framework for streetscape improvements to enhance both the experience, achieve environmental resilience and increase the economic prosperity of the street.
The plan focuses on the area of Elizabeth Street between Little Collins and La Trobe Streets.
Read the plan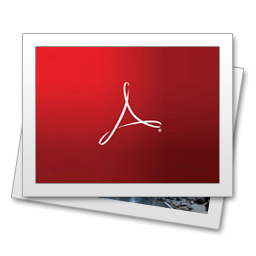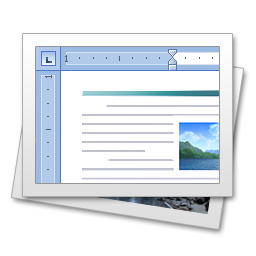 ---
The future vision
---
Key themes
People
Support social, creative, recreational and economic activity.
Transport
Create an efficient and safe public realm for walking, cycling and public transport.
Environment
Introduce more nature and foster healthy urban environments.
---
Streetscape objectives
1. Character
Create a unique, welcoming gateway to the retail core.
2. Amenity
Improve and expand public amenity through a high quality streetscape.
3. Safety
Prioritise pedestrians and sustainable modes.
4. Accessibility
Optimise tram efficiency and inter-modal connectivity.
5. Environmental benefit
Increase environmental resilience.
---
Streetscape opportunities
To achieve the vision, streetscape improvements that will enhance the safety, amenity and accessibility of Elizabeth Street are proposed, including:
increased street tree canopy
feature planting
new places to gather
dedicated cycle lanes to improve overall amenity and character.
This plan proposes to reconfigure the street for pedestrian and public transport priority, suggesting the following changes across two typical street conditions:
In the blocks where there are tram stops, remove all vehicular traffic and extend footpaths to enable safe and efficient access to tram stops.
Located between:
La Trobe and Little Lonsdale Streets
Little Bourke and Bourke Streets.
In remaining blocks, extend footpaths to tram tracks on the eastern side, removing all south lane vehicular traffic to extend pedestrianised areas along the edge of the retail core.
Located between:
Little Lonsdale and Lonsdale Streets
Bourke and Little Collins Streets.
Note: Between Lonsdale and Little Bourke Streets will remain open to vehicles, but the east side may be considered for future closure.
Tram stop blocks
There is an opportunity to improve how people access trams to make it much easier and safer for the thousands of people who use this space daily. The artist's impression below illustrates some of the streetscape improvements that we want to investigate further.
City blocks
There is an opportunity to extend the footpath on the eastern side with additional space for 'streetlife' - places to sit, enjoy outdoor dining and cultural activities. The artist's impression below illustrates some of the streetscape improvements that we want to investigate further.
Implementation
Streetscape improvements are proposed to be delivered in stages:
Stage one: Flinders Street to Flinders Lane, endorsed by Council in May 2017 and commencing in 2020.
Stage two: Little Collins Street to Little Bourke Street, scheduled for 2021–22.
Stage three: Lonsdale to La Trobe Street in 2026+.
Project delivery will be co-ordinated, managed and communicated in respect to other major projects and private development in the area. We will also continue to update the community of any changes to street access throughout the detailed design and construction phase.
FAQs
Elizabeth Street (Little Collins Street to La Trobe Street)