The 10 year Financial Plan describes the financial resources required to give effect to the Community Vision and Council Plan and other strategic plans of the City of Melbourne.
The 10 year Asset Plan includes information about asset planning, acquisition, maintenance, renewal, upgrade, expansion, disposal and decommissioning in relation to each class of infrastructure asset under the control of the City of Melbourne.
Earlier this year, we brought together a diverse group of community members to form a community panel, and help us determine key considerations to the development of these draft plans.
Timeline
Timeline item 1 - complete

Expression of interest open for our community panel

Thursday 1 July to Tuesday 13 July

Timeline item 2 - complete

Representative participants selected and notified

Timeline item 3 - complete

First workshop

Wednesday 28 July at 5.30pm

Timeline item 4 - complete

Second workshop

Wednesday 4 August at 5.30pm

Timeline item 5 - complete

Future Melbourne Committee to consider draft Financial and Asset Plans for endorsement to engage

Timeline item 6 - complete

Drafts available for public comment

6 October to 11am 19 October

Timeline item 7 - complete

Council to consider final Financial and Asset Plans
Document Library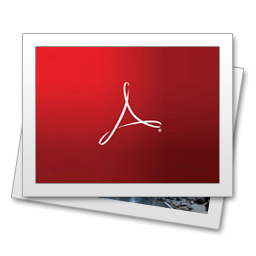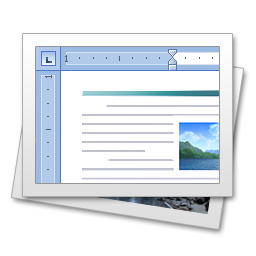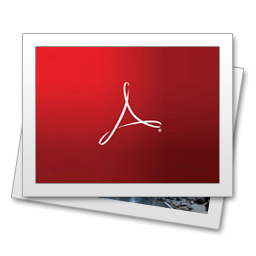 Financial and Asset plans overview
Learn more about our draft 10 year Financial and Asset plans.