Our four-year libraries framework will drive the service, collection and programming decisions for our libraries. Our libraries include:
City Library
North Melbourne Library
Kathleen Syme Library
Library at The Dock
Southbank Library at Boyd Community Hub
East Melbourne Library.
Online library - eBooks, eAudio, digital newspapers and magazines, online reference collections, films and music.
These libraries offer books, ebooks, audiobooks, programs for children and adults, creative technology, research, and spaces to work, study and relax.
We know that our city and community face existing challenges and new ones arising as a result of COVID-19. We are thinking ahead about how libraries can best support you now and into the future.
In 2022-23, we will purchase new books for our libraries, including approximately 2800 new books for the East Melbourne Library. We will also provide accessible creative opportunities to everyone through the expanded arts and library programming at the East Melbourne Library.

Community consultation was open from 25 November to 23 December 2020.
Read the final framework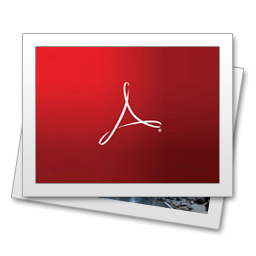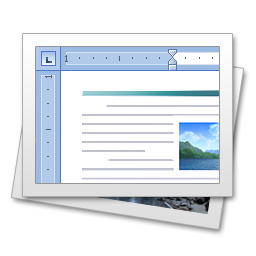 Timeline
Timeline item 1 - complete

Community consultation

25 November to 23 December 2020

Timeline item 2 - complete

Feedback analysed

Timeline item 3 - complete

Framework endorsed by councillors at the Future Melbourne Committee
Current libraries
Learn more about libraries in the City of Melbourne and what they currently offer.