The conversation
Every four years, we develop a Health and Wellbeing Plan to protect, improve and promote public health.
To inform our planning, we compiled a Health and Wellbeing Profile 2020, which identifies and analyses the health and wellbeing data of our municipality. The profile helped us identify 10 hot topics, which were open for public consultation from 2 March to 26 March.
They included:
Climate action
Food security
Housing
Inclusion
Lifestyle
Livelihood
Local living
Mental Health
Preventing crime, violence and injury
Public Health
Gathering insights
Through our consultation we asked the community to:
Rate the preliminary health and wellbeing hot topics according to what mattered most to them.
Identify gaps in community health and wellbeing that may have been missed.
This was achieved through an online survey, focus groups with key stakeholders and telephone surveys.
Who we reached
Online surveys
188 responses from community members
Including residents, workers, students, visitors, property owners, business operators, local community support services.
Focus groups
Engaging our communities
We spoke to Aboriginal Community members, Aboriginal Custodians, parents, young people and people with a disability.
Telephone surveys
Speaking to 677 community members
Including residents, workers, visitors, students, men, women, LGBTIQ, CALD and various age groups from 18-55+.
What we heard
The top five hot topics chosen by the community include:
Impact
This feedback helped us to develop and determine our six health and wellbeing focus areas for our Health and Wellbeing Plan. The six areas include:
These focus areas form the basis of our draft Health and Wellbeing Plan and set our strategic approach over four years. This includes their integration and alignment to 20 priorities and 30 major initiatives within the draft Council Plan 2021–25.
Our work within these focus areas will be guided by the following three planning lenses:
the health and social inequalities through a people and place-based approach
city recovery and resilience
working together for co-benefits.
Implementation of our activities will be measured over the next four years and we will share experiences and the results of our progress with our community.
Read the consultation summary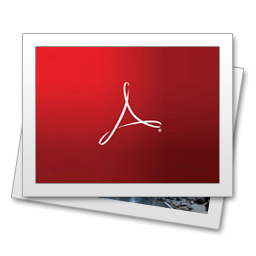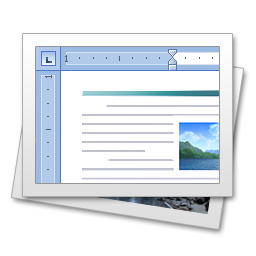 Next steps
From 25 May to 15 June 2021 there is an opportunity for the community to review the draft Council Plan 2021–25 and provide feedback prior to its finalisation.
All community feedback on the draft Council Plan 2021–25 will be considered by Council prior to endorsement on 29 June 2021.
Have your say on the draft Council Plan 2021–25
We want to hear what you think of our draft Council Plan 2021–⁠25, which includes our Community Vision and our Health and Wellbeing Plan by 15 June.