In 2016 we engaged with the community on their ideas to improve Macarthur Square.
We heard strong support from the local community to retain the current configuration of Macarthur Square including the heritage values and passive recreation activities such as sitting and picnicking.
In response to this feedback, a revised proposal has been developed which aims to respect these views, whilst improving the useability and appearance of the Reserve.
Key elements include relocating and replacing services and furniture to improve views, along with additional seating, lighting and bluestone edging to increase amenity.
The proposed streetscape works received positive feedback during consultation, including the planting of 21 new trees along the street's edge which have been selected under the Carlton Urban Forest Precinct Plan.
See the final plan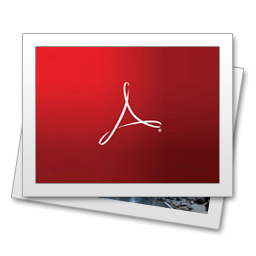 Timeline
Timeline item 1 - complete

Feedback open on Macarthur Square Ideas Plan

Timeline item 2 - complete

Concept Plan development

Timeline item 3 - complete

Concept Plan open for feedback
Document library
Phase 1 Engagement Report