The City of Melbourne is committed to creating healthy and safe environments for everyone by reducing smoking in our city and supporting people to quit. One of the ways we do this is by creating smoke-free areas, where people are protected from second-hand smoke.
Learn more about our work on smoking and tobacco, what we've heard and our Smoke-free Melbourne policy.
Smoke-free Melbourne Policy
In July 2021, the Future Melbourne Committee endorsed the Smoke-free Melbourne Policy. Melbourne is now the first city in Australia to have a comprehensive framework to protect the community from the harms of smoking. This policy will guide the creation of more smoke-free areas, reduce smoking in our city, help people to quit and create a healthy and safe environment for everyone.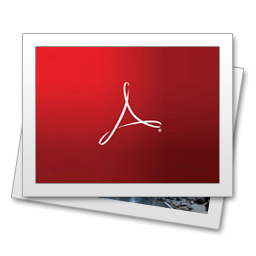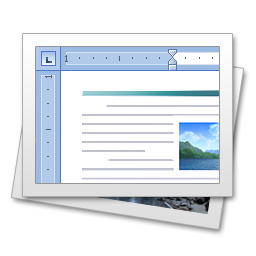 Timeline
Timeline item 1 - complete

The Causeway becomes smoke-free following a six-month pilot

Timeline item 2 - complete

Howey Place, Equitable Place, Block Place, City Square, QV Melbourne and Goldsborough Lane become smoke-free following community consultation

Timeline item 3 - complete

The Tan and Princes Park running track become smoke-free following community consultation

Timeline item 4 - complete

RMIT University Footpaths finding presented to Council and council did not endorse this area to become smoke-free

Timeline item 5 - complete

Fulham Place and Collins Way become smoke-free following community consultation

Timeline item 6 - complete

Bourke Street becomes smoke-free following community consultation

Timeline item 7 - complete

Market Street Park becomes smoke-free following community consultation

Timeline item 8 - complete

McKillop Street becomes smoke-free following community consultation