Draft Master Plan
The draft Master Plan was developed following the first two phases of community engagement and consultation with all land managers and stakeholders.
It highlights five key values to guide the future management of the Domain Parklands over the next 20 years.
The values include:
A healthy and resilient parkland
A parkland of history and cultural heritage
A parkland for people
A parkland that connects
A parkland of partnerships
Fundamental to all the values is the principle that there be no net loss of parkland, and that future change should bring positive benefits to the Domain Parklands. These values will form the basis for decision-making over the life of the 20-year Master Plan.
Read the draft
Draft Master Plan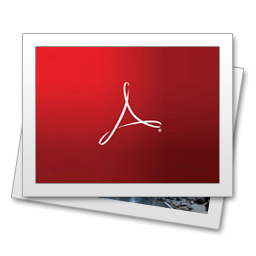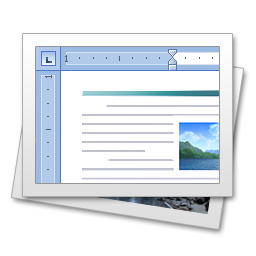 Key themes
Proposed precinct upgrades
The Domain Parklands is separated into five precincts.
Read about the key actions the draft master plan proposed for each area.
---
Document library