City North
The MID partnership has selected City North as the first of its innovation districts because of its long and successful history of innovation, and the concentration of knowledge institutions and investment in the area.
The area is home to 21 per cent (60,260) of all knowledge sector jobs in Melbourne, and is currently being transformed by a number of infrastructure and property redevelopment initiatives. During this period of change, there is an opportunity to strengthen partnerships and share investment to benefit the knowledge sector and the community.
Five work streams to achieve the MID vision:​
Advanced technology
Enabling better analysis, insight and collaboration through accessible state-of-the-art and experimental technology.
Enterprise activation
Providing targeted support for startups and new enterprises to establish, grow, and make connections with other parts of the innovation ecosystem.

Institutional design
Purposefully designing institutions and district 'sub-culture' to foster dynamics of collaboration, learning and creativity.
Urban realm
Rethinking the way spaces can enable innovation activities such as testing, showcasing and engagement.
Social innovation
Developing, collaborating and researching in new ways and combinations to better meet social needs.
North West Parkville Precinct Analysis Report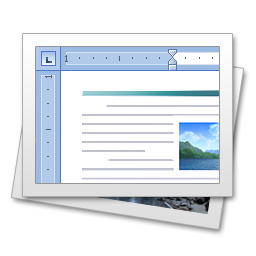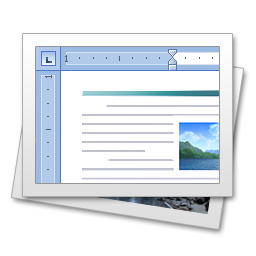 Draft Urban Realm Action Plan
Following City North being selected as the first innovation district in 2016, the draft Urban Realm Action Plan was developed in 2018.
The plan outlined a five-year vision for enhancing and connecting the public spaces of MID City North. It addressed ways to use these spaces to foster innovation, research, experimentation and engagement to better:
enhance mobility and connectivity
undertake innovation in infrastructure and environmental management
set up test and engagement sites
establish innovation streets and spaces
set up innovation hubs
review planning controls.
Next steps
The draft Urban Realm Action Plan was released for community consultation in November 2018.
Following further analysis and research, the Melbourne Innovation Districts City North Opportunities Plan was developed, which was endorsed at Future Melbourne Committee on 12 November 2019.