In the City of Melbourne we have 250km of roads and 380km of footpaths, and we want to make sure that they are safe and well-maintained for everyone in our community.
Since 2004, we've had a Road Management Plan that sets out responsibilities, inspection timelines, and maintenance targets for repairing any issues. It is reviewed every four years.
As part of this current review, we spoke to the road industry and legal experts, and from 3 May to 21 May 2021 we sought community feedback.
Take a look at our draft, read the summary of changes, or compare the new draft to our previous Road Management Plan.
Adopted Plan
Read the adopted Road Management Plan 2021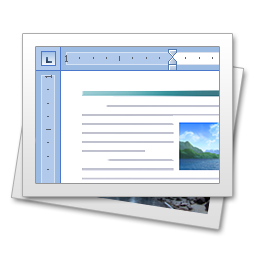 Timeline
Timeline item 1 - complete

Public notice period (stage 1)

Timeline item 2 - complete

Consultation with industry

December 2020 to April 2021

Timeline item 3 - complete

Public consultation on draft Road Management Plan

Timeline item 4 - complete

Finalise Road Management Plan based on feedback

Timeline item 5 - complete

Council approval of new Road Management Plan
Draft plan