The University Square Master Plan is a blueprint for the future of University Square a critical public space in Carlton.
It sets the direction and plan to transition a 19th century landscape into a 21st century space that responds to significant demographic and contextual change, while recognising the rich history of the site.
The plan is based on extensive community and stakeholder engagement and sets the vision for University Square including a short and medium-term implementation plan.
The Master Plan
The master plan outlines a new vision for University Square that will:
Create a bigger park by increasing public open space to meet the needs of a rapidly growing, changing and more densely populated community.
Respond to our changing climate by using open space to redirect and re-use stormwater, capture solar energy, increase tree canopy cover to reduce the urban heat island effect and to contribute to the ecological and human needs of urban space by using understorey plantings.
Provide for a greater range of use and activity to meet different needs at different times.
Restore a failing landscape and create a new open space hub that better serves the local community including residents, students, workers and visitors.
Timeline
Timeline item 1 - complete

Stage 1 - What's your vision community engagement

1 September to 13 October 2014

Timeline item 2 - complete

Review community feedback and develop ideas plan

October 2014 to January 2015

Timeline item 3 - complete

Stage 2 - Ideas plan community engagement

16 January to 11 March 2015

Timeline item 4 - complete

Review community feedback on ideas plan and develop draft master plan

Timeline item 5 - complete

Stage 3 - Draft Concept Plan community engagement

25 August to 5 October 5 2015

Timeline item 6 - complete

Review Concept Plan feedback and prepare draft Master Plan

October 2015 to July 2016

Timeline item 7 - complete

Draft Master Plan released for feedback

26 August to 19 September 2016

Timeline item 8 - complete

Master Plan presented to Council and adopted

Timeline item 9 - complete

Master Plan implementation
Document library
Construction update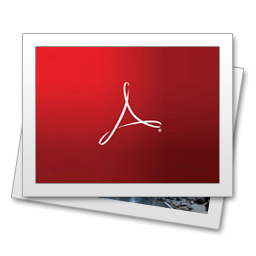 Reports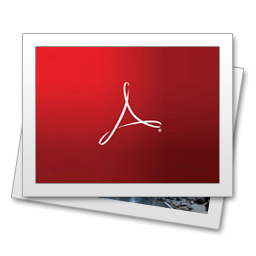 Master Plan