The conversation
In 2018 we developed a plan to upgrade Hardware Lane and wanted to hear what you had to say.
Gathering insights
From 28 August to 26 September 2018 we asked the community for feedback through an online survey.
The survey asked community members:
how they use Hardware Lane
how to minimise impact to businesses in the area during construction
what they thought of the draft concept plan.
Who we reached
188
Visitors to the project page
23
Submissions
What we heard
We heard back from the community on four key themes:
Trees
There was support for more trees but some questioned the loss of existing trees and the location of new trees in front of businesses.
Paving
Some were not in favour of the red bricks being replaced with bluestone, preferring that the red brick character of the laneway be retained.
Pedestrian crossing
It was requested that a pedestrian crossing be installed at Lonsdale Street to create a safer connection between Hardware Lane and Hardware Street.
Lighting
There was support for catenary or another unique system of lighting along Hardware Lane.

Impact
Draft concept design
See the draft design we asked for feedback on in 2018.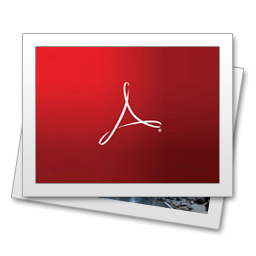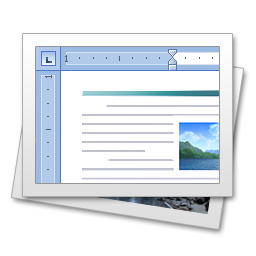 See the proposed design
See the 2021 proposed design to provide us with your feedback.