Making our neighbourhoods the best they can be, now and into the future, is in all our interests. Whether you're a resident, visitor or worker, your involvement in the thinking, planning and decisions that shape our city is crucial.
The City of Melbourne is committed to fostering a deeper culture of public participation and we're developing a Community Engagement Policy to support this.
Community consultation was open from 7 January to 3 February 2021.
Read the final policy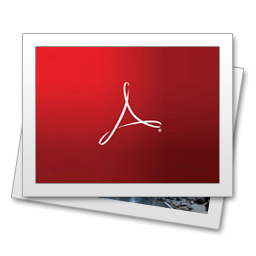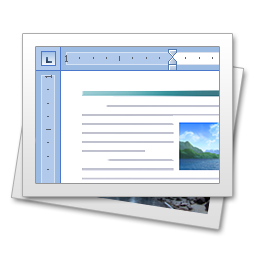 Timeline
Timeline item 1 - complete

Consult Council and Traditional Owners

November to December 2020

Timeline item 2 - complete

Targeted stakeholder engagement

Timeline item 3 - complete

Community consultation

7 January to 3 February 2021

Timeline item 4 - complete

Develop draft policy​

Timeline item 5 - complete

Future Melbourne Committee endorses policy

Timeline item 6 - complete

Council meeting endorses policy

Timeline item 7 - complete

Policy briefings with teams

Timeline item 8 - complete

Share findings and actions

Timeline item 9 - active

Policy implementation
Ideas wall
Read the inspiration we heard for easy and interesting ways people can have their say on Council projects and decisions.
Translation support
Melbourne city council would like to hear from non-English speakers about how we can strengthen the quality of the conversations we have with our community, and why it's important for everybody to have a say in local projects and decisions.