The City of Melbourne is taking the first step to deliver the Greenline initiative to transform the north bank along the Yarra River - Birrarung, with the commencement of community consultation on the Draft Greenline Implementation Plan.
The implementation plan sets out a bold and transformational vision for the revitalisation of the north bank of the river, guiding the prioritisation and development of five precincts covering four kilometres between Birrarung Marr and the Bolte Bridge.
Greenline will introduce:
Opportunities to acknowledge and celebrate Aboriginal culture and knowledge on and along the Yarra River Birrarung to foster an understanding of the precincts' Aboriginal cultural values, telling stories of Melbourne's histories while re-introducing diverse ecologies to the central city.
Improved connection between public spaces to support access and seamless movement of pedestrians and cyclists, providing opportunities for varied experiences with the Birrarung.
Enhancement and reimagining of the north bank's heritage assets through adaptive reuse, supporting an invigorated, lively river front precinct.
Immersive experiences and creative landscapes to invite public participation, play, education, and wonder in the central city, transforming the north bank into a truly iconic Melbourne waterfront with a global reputation.
The Yarra River - Birrarung Strategy provides us with direction for the protection and enhancement of the river and surrounding environment, and is a key guiding document for the Greenline.
The City of Melbourne does not own or independently manage the waterways or banks of the Yarra River - Birrarung so the transformation of this area will be a collective responsibility of all Victorian Government partners and adjoining landowners.
Read the final implementation plan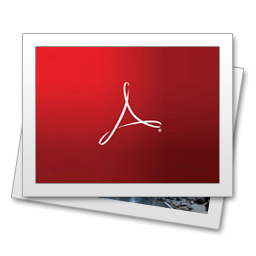 Listen
Endorsed on 7 December 2021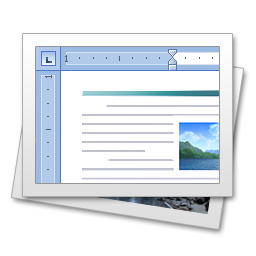 Timeline
Timeline item 1 - complete

Draft Greenline Implementation Plan endorsed by Council

Timeline item 2 - complete

Community consultation

Consultation on Draft Implementation Plan

23 August to 3 October

Timeline item 3 - complete

Future Melbourne Committee meeting

Future Melbourne Committee to consider endorsement of final Greenline Implementation Plan.

7 December 2021

Timeline item 4 - active

Selection and development of first projects for implementation

Timeline item 5 - active

Ongoing engagement with community and key stakeholders regarding opportunities for partnerships

Timeline item 6 - active

Ongoing development of individual projects, community engagement and final endorsements
Draft Implementation Plan overview
Learn more about the Draft Greenline Implementation Plan.