Choose from one of the walks below and download the guide when you are ready to begin.

Things to remember:
Allow time for stopping, reading and reflecting.
We recommend walking on the opposite side of the street to the buildings you wish to see for a more expansive view.
Maintain safe social distancing practices and wear your mask while completing a walk.
Please always cross the street at signalled pedestrian crossings.
Walk one: The Changing Skyline - postwar architecture
Melbourne was Australia's fastest growing city in the postwar period, becoming the leading centre of modernist innovation in art, architecture and design exemplified by the postwar buildings featured in this walk.
Walking distance: 2.5km
Walking time: 1.5 hours
Starting point: Australia-Netherlands House at 468-478 Collins Street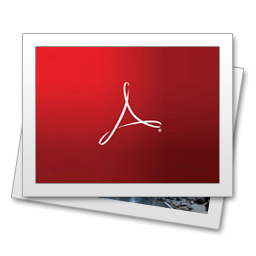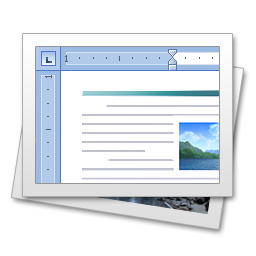 Walk two: Swanston Stores - our retail spine
This walking tour takes you to some of the heritage places identified along Swanston Street, the retail spine of Melbourne.
Walking distance: 700 metres
Walking time: 45 minutes
Starting point: Outside Melbourne Town Hall, just north of the entry porch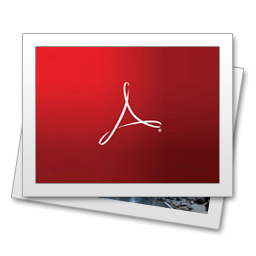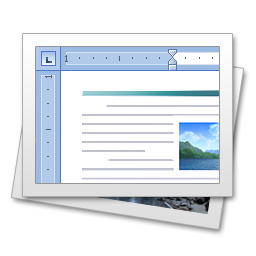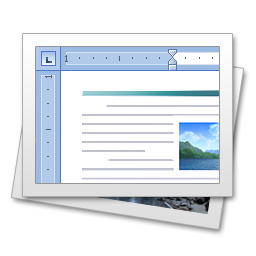 Walk three: Flinders Fabrics - the rag trade of Flinders Lane
This walk introduces you to the Flinders Lane East Precinct, significant for its association with manufacturing and warehousing for clothing and textile businesses.
Walking distance: 630 metres
Walking time: 45 minutes
Starting point: Warehouse, 37-45 Flinders Lane