We recently completed the Hoddle Grid Heritage Review, the first comprehensive review of heritage buildings in the central city since the 1990s. The independent review took a holistic view of more than 1000 buildings, carefully considering Aboriginal, colonial, contemporary, community, tangible and intangible heritage values.

Based on our findings, we are seeking heritage protection for 137 properties and five precincts through Amendment C387. The properties include 55 places that represent the best of our city's postwar residential and commercial architecture and tell the story of Melbourne's evolution from 1945 to 1975.
Amendment C387 is open for exhibition between 5 November and 17 December and there are many ways to get involved. You can:
make a formal submission
go for a self-guided walk
take part in a drawing class
browse the interactive map
attend an online information session
view a photography exhibition
share your colouring in activity
attend a panel talk.
All the details are on the exhibition engagement activities page below. You can also learn more about Amendment C387 in the amendment overview.
Get involved
Take part in one of the engagement activities or make a formal submission on Amendment C387.
Document Library
Places and their detailed amendment documentation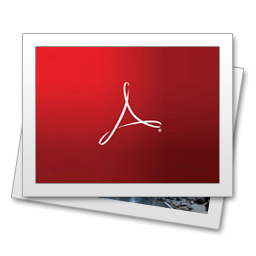 Timeline
Timeline item 1

Future Melbourne Committee Meeting

Council to consider Amendments C386 (Interim Controls) and Amendment C387 (Permanent Controls) to implement the recommendations of the Hoddle Grid Heritage Review.

4 August 2020


Timeline item 2

Community consultation

Exhibition of Amendment C387 will commence 5 November 2020 and close on 17 December 2020. During this time members of the public may make submissions.

Timeline item 3

Submissions to Future Melbourne Committee

Report on public submissions to Future Melbourne Committee. Council requests Minister to appoint independent panel to review and hear submissions.

Timeline item 4

Submissions to the independent panel

Independent panel considers written submissions lodged during the statutory consultation period, hears verbal submissions in support of the written submissions and makes recommendations.

Timeline item 5

Submissions to Future Melbourne Committee

Future Melbourne Committee considers the panel report and changes to the Planning Scheme Amendment. Council submits final amendment to Minister for approval.