Amendment C278 proposes to protect sunlight in parks across the municipality excluding the central city, Southbank and Docklands.
The proposed changes include:
Introduce winter sun access protection to all parks to support healthy living.
Increase sunlight protection hours to 10am to 3pm in winter from the current 11am to 2pm in spring and autumn, for people to be able to enjoy our parks for longer periods throughout the day.
Introduce a mandatory 'no additional overshadowing' control.
Allow limited additional overshadowing of parks in growth areas to balance sunlight access to parks with the need to support development intensification.
Modify the hours of protection for Fawkner Park, the Botanic Gardens and smaller parks on the edge of the central city to 10am to 2pm recognising that after 2pm, winter shadow from tall city buildings will cast a shadow across these parks.
This new approach is informed by the findings of the Sunlight to Access to Public Parks Modelling Analysis Report, February 2018 undertaken by Hodyl + Co on behalf of Council. The report recommends a revised policy approach to provide winter sunlight protection across a broader range of hours. Read the report in the document library below.
Document Library
Exhibition documents
Authorisation Documents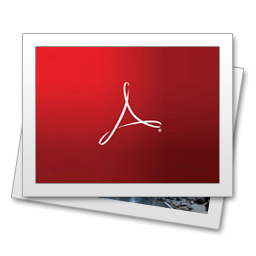 Gazette Notice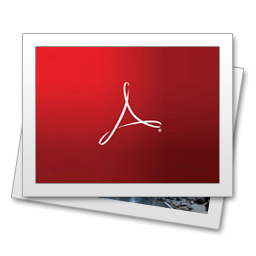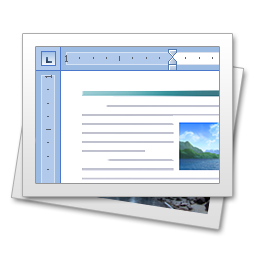 Park types and the protection areas
Understand how the amendment applies to buildings and green spaces.
Amendment process
Steps to apply the new park protection controls.
Interactive map
See the planning controls for each park and find out if Amendment C278 affects you.