Amendment overview
Amendment background
The City of Melbourne prepared and exhibited Amendment C258 to the Melbourne Planning Scheme to modernise and update heritage practice in the City.
Amendment C258 proposes to:
Revise the local heritage planning policies Clauses 22.04 (Heritage Places within the Capital City Zone) and 22.05 (Heritage Places Outside the Capital City Zone) in the Melbourne Planning Scheme.
Introduce a new Heritage Precinct Statements of Significance incorporated document, which comprises the statements of significance currently included within clause 22.04 (Heritage Places within the Capital City Zone) and introduces new statements of significance for the six existing large heritage precincts outside the Capital City Zone of Carlton, East Melbourne and Jolimont, North Melbourne and West Melbourne, Parkville, South Yarra and Kensington.
Replace the 'A to D' letter grading system with the 'Significant/Contributory/Non-Contributory' category system.
Apply the Heritage Overlay, and incorporate statements of significance, to new places in West Melbourne assessed to be of heritage significance in the West Melbourne Heritage Review 2016.
The land affected by Amendment C258 is all land within the Melbourne municipal area affected by a Heritage Overlay and land in West Melbourne.
Council adopted Planning Scheme Amendment C258 Heritage Policies Review and West Melbourne Heritage Review at its meeting on Tuesday 25 February 2020.
The Future Melbourne Committee of Council considered the independent Planning Panel Report and revised Amendment documents at its meeting on Tuesday 18 February 2020.
Find out more about the amendment adoption in the FAQ below.

Document library
Gazettal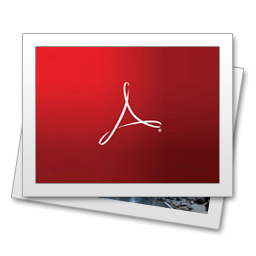 West Melbourne Heritage Review, Graeme Butler & Associates 2016
Please note, this document is 1,700 pages and contained within a May 2016 report to the Future Melbourne Committee. It is divided here into two parts.