Amendment overview
Amendment C309 implements the built form and land use directions of the West Melbourne Structure Plan 2018 by introducing new planning provisions into the Planning Scheme to guide future land use and built form in the area.
West Melbourne Structure Plan
West Melbourne is a long-established area with a strong community, diverse mix of housing, warehouses and businesses, and a rich cultural and architectural heritage. The new Structure Plan guides the development of future growth in West Melbourne.
The plan outlines:
tailored planning controls to protect character and heritage buildings
creation of a new high street at Spencer Street
unlocking 10,000m2 of new open space
For further information, visit West Melbourne Structure Plan.
Document library
Panel Directions and Timetable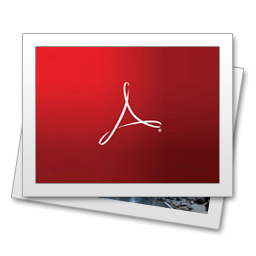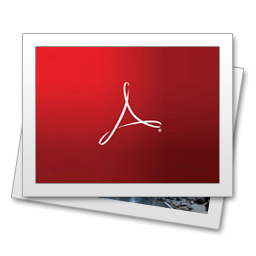 West Melbourne Heritage Review, Graeme Butler & Associates 2016
This document is 1,700 pages and contained within a May 2017 report from the Future Melbourne Committee. It is divided into two parts.
West Melbourne Precincts
Precincts overview
An overview of the density and built form, and activities, uses and infrastructure in each West Melbourne Precinct.